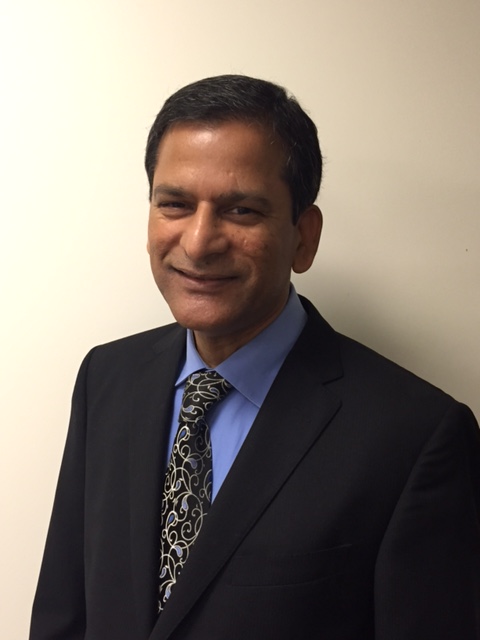 Dr. Gaddam
About Dr. Gaddam
Dr. Gaddam has been practicing Gastroenterology in Orange County for more than 20 years.  He is known to be a kind and caring doctor who treats all his patients with the utmost respect.  He makes the time to make sure that his patients clearly understand the care they will receive.
Dr. Gaddam attended Guntur Medical College, Nagarjuna University in Guntur India where he obtained his medical degree.   Dr. Gaddam continued his education in Internal Medicine, Gastroenterology, Hepatology and Nutrition, by fulfilling his residency and Fellowship at Wayne State University, Detroit Michigan.  Since 1992, Dr. Gaddam has been a practicing physician and partner in Digestive and Liver Disease Specialist, a Medical Group, Inc.  In 2008, along with five other highly skilled physicians, he successfully opened North Orange County Surgery Center.  He currently resides as the CEO and Medical Director of the surgery center.
Dr. Gaddam is Board certified in both Gastroenterology and Internal Medicine.  He is also a member of of the American College of Gastroenterologists and the American College of Physicians.  Dr. Gaddam is currently affiliated with the Anaheim Regional, Western Medical Center/Anaheim and St. Jude Medical Center Hospitals.  He has participated in more than 100 Clinical Research studies.
In his free time, Dr. Gaddam enjoys long distance running.  He also likes to spend time with his wife, children and grandson.  Dr. Gaddam is fluent in Telegu.